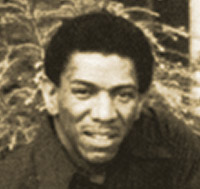 Posted September 17, 2007
Bobby Byrd helped James Brown get his start performing, and had a number of "outta sight" funk tracks in his own right. Check out 20 minutes of Bobby Byrd's best!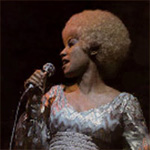 Posted December 2, 2006
Professor Groove talked in-depth with James Brown's Soul Sister #1 in late 2006. Get the full story about her start in music, her time with James Brown, further exploits in funk, and her new album and biography.